DCode Pro Company Profile
DCode Pro is a global IT services company, working with clients in the areas that impact and redefine the core of their businesses. Since its inception into the global landscape, DCode Pro focuses on 'transformational outsourcing', underlined by innovation and value creation, and offers integrated portfolio of services including software-led IT solutions, CMS Based Solutions, Multimedia R&D services.

DCode Pro its extensive expertise, knowledge dedication to provide holistic, multi-service delivery in key industry verticals including Financial Services, Manufacturing, Consumer Services, Public Services and Healthcare. DCode Pro takes pride in its philosophy of 'Employee First' which empowers to create a real value for the customers.

DCode Pro can offer you a wide range of specialist services to fulfill all of your business needs. We at DCode Pro have a specialist team of designers, developers and internet marketing / search engine marketing consultants to deliver a quality services to our all valuable clients. That demonstrates their years of experience in the industry of internet.

With DCode Pro well established quality processes and stringent standards adhered to all our projects. We ensure that our customers are always at a advantage in terms of less cost, reduced risk, increase in efficiency and optimum resource utilization.

"Our Core Values are Integrity, Teamwork, Excellence, Independent, Thinking and Creativity!"
---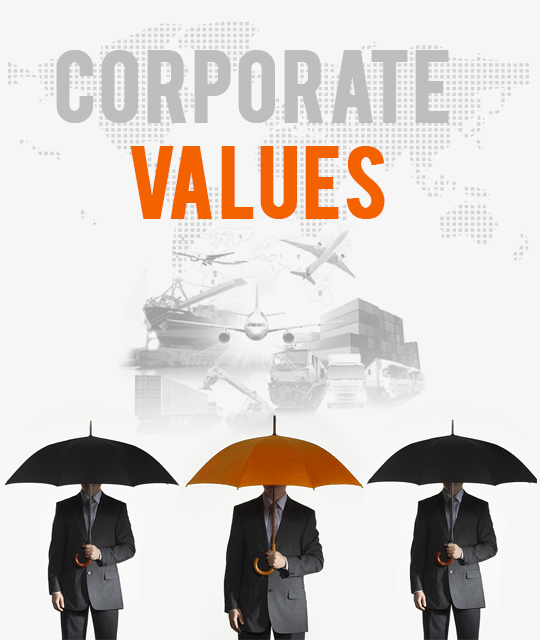 Corporate Values
This galloping horse called innovation seems to have no definite destination. Driven by what is present and the scope it opens up for the near future we are construing our efforts for an unknown betterment. Technology not only simplifies functions but also brings in complexity. To combat the so-called complexities we create newer technologies and the cycle continues.

We don't confine ourselves to business activities and profit generation; we extend our concerns to the environment we live in for a collective betterment. Even daily health club activity or sports activity will add many microbes to the car.

From an environmentalist or a philanthropists' standpoint this is farther a threat to the global society and to the upcoming generations, than the comforts and sophistication they bring in to our lives and businesses. From an economist's or a technological stand point we have a dearth of possibilities and abundant markets to explore and exploit.

Committing to the success of DCode Pro clients by delivering the best and most innovative solutions and services required to solve real problems, unparalleled levels of customer service that exceeds clients' expectations on every project.
---
---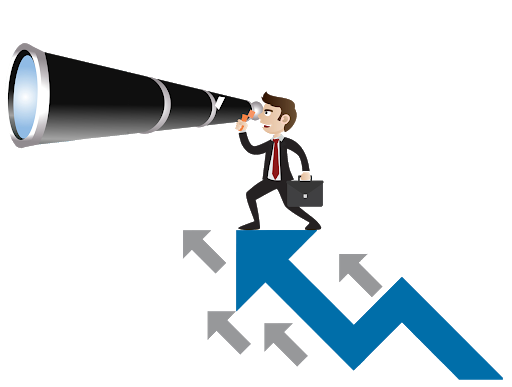 Vision and Mission
To help people unlock their true potential and gain a winner's edge through his value based programs and products.To help individuals and organizations become more productive, by building on Attitude, Leadership, & Motivation and Values.

Our main goal is to provide cost effective Website Designing and Development Services, along with the best customer service and support. DCode Pro is the leading Web Development Company with higly skilled developers. Our developers are expert in their field and provide quality service to our clients.

We provide 100% dedication to work on client's projects and providing best web-based services with greater transparency in work and timely completion of the projects.
We are offering holistic range of Website Design, Web Development and IT Solutions to the corporate world. We focus on our goals on client's business strategies and their work processes, and then, map them according to our work model.

Our customer approach is very straightforward but most effective. Our entire office staff is responsible for supporting to our clients any time.

We provide a best working environment and also encourage team efforts through education or training programmers, growth opportunities and adequet rewards for their best performances. Feel free to Call Us to know more about our company, services and capabilities.
---